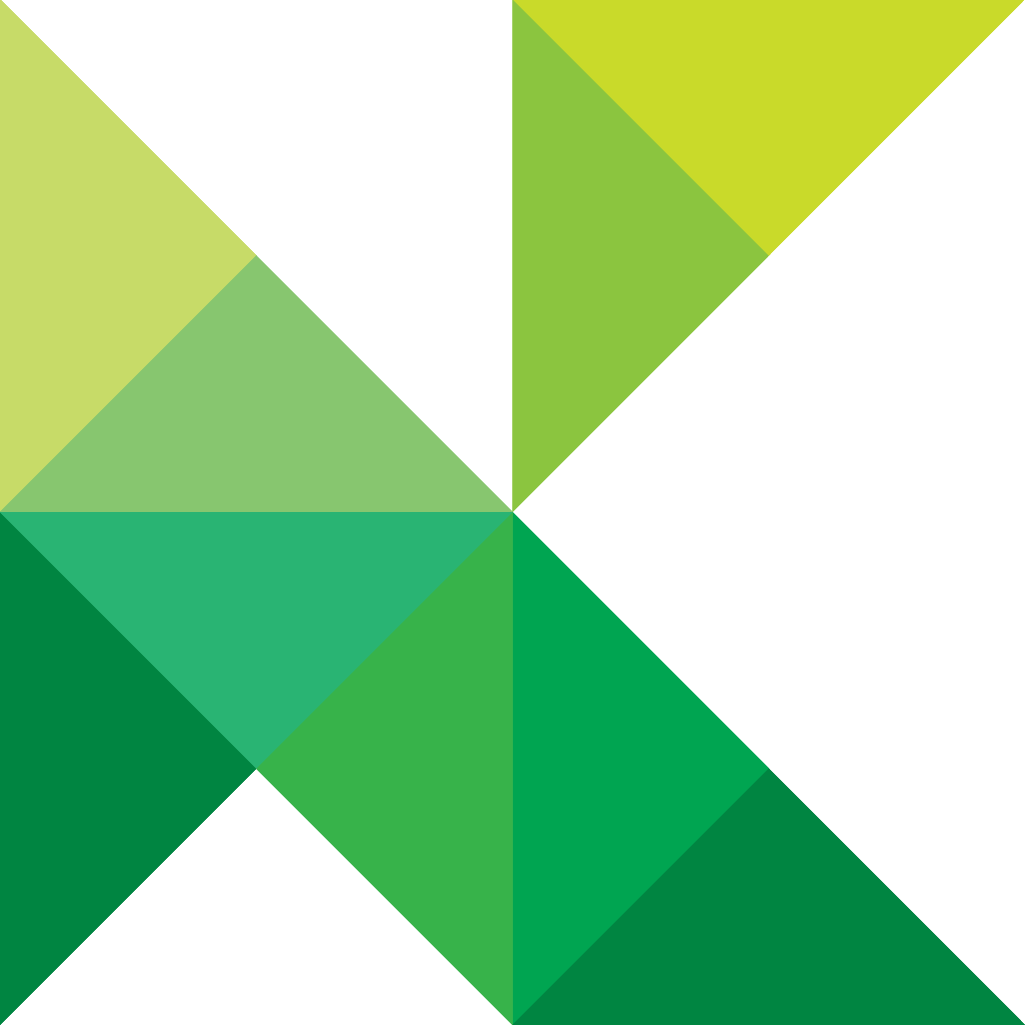 Find the perfect coach
Ronel clearly understood what my goals were for seeking her coaching help and she delivered on them for me. I am going to continue with additional sessions with her and would absolutely recommend her to anyone seeking personal and professional growth and advice.
I'm going to hire Eilian for many sessions. :-) Just wanted to add a good review because so far my experience has been awesome! I feel really blessed for having found him.
First I was a bit skeptical about if coaching would be something for me, but Ronel changed my mind quickly after I did the whole coaching program. I am looking forward for long term coaching from Ronel!
Michael is a really genuine listener and has excellent communication skills. Definitely a professional with charisma.
Why use
?
Because it is simple. Select a coach directly from our directory of accredited and experienced coaches and book a free face-to-face or virtual session to meet the coach and to decide if coaching can help you.
Certified, verified & reviewed
All coaches are certified and verified according to high standards. Reviews of previous clients are displayed transparently
Free intake
Meet a potential coach with no obligation. Then decide if you wish to continue with the coach, or not
Anytime anywhere
Get face-to-face or virtual coaching using common tools such as Skype or FaceTime at time and place that work for you
Easy-to-use
Clear information to help you find the perfect coach as well as seamless booking and secure payment process