Find the perfect coach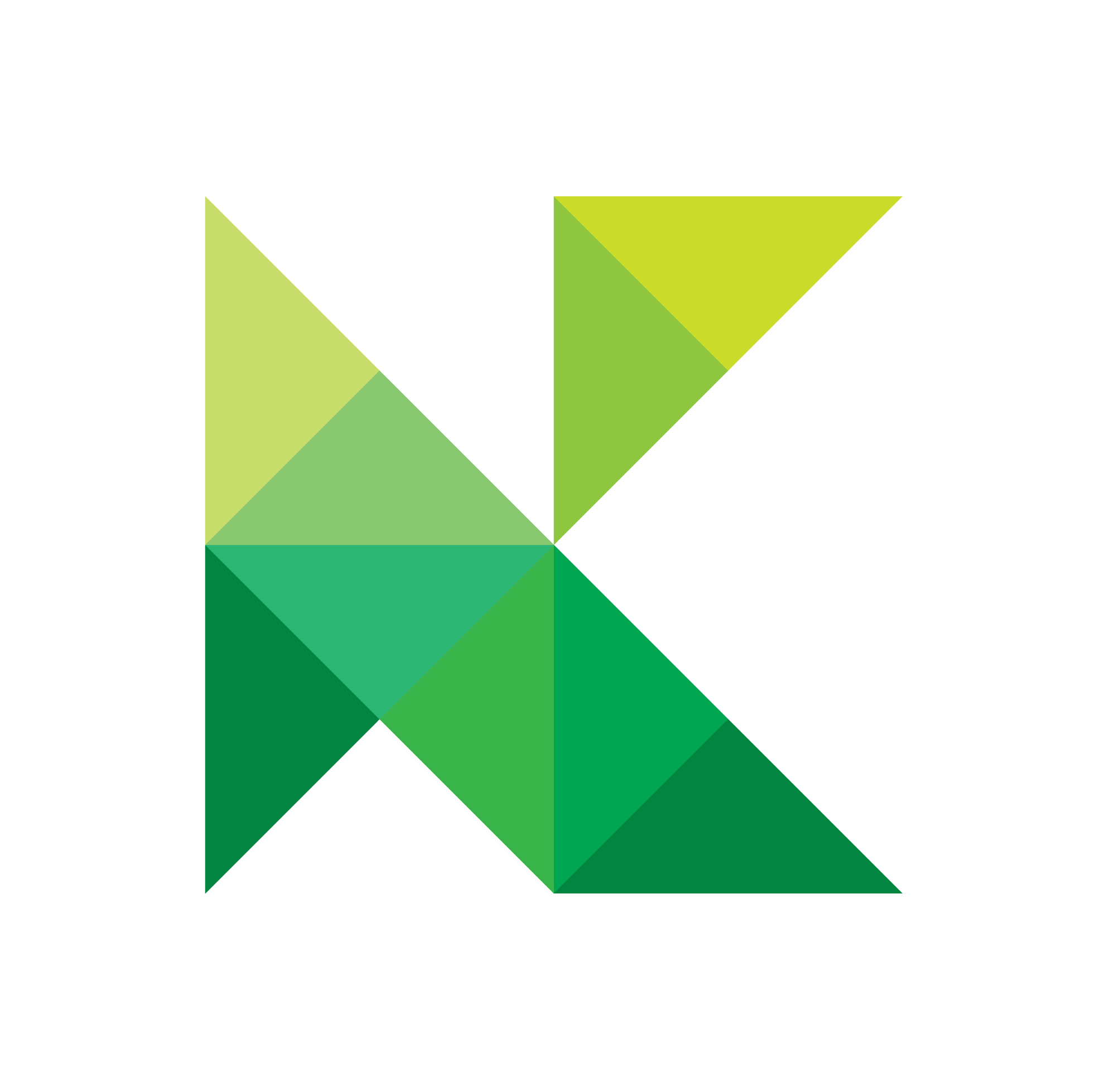 Does coaching work? Yes. Good coaches provide a truly important service. They tell you the truth when no one else will.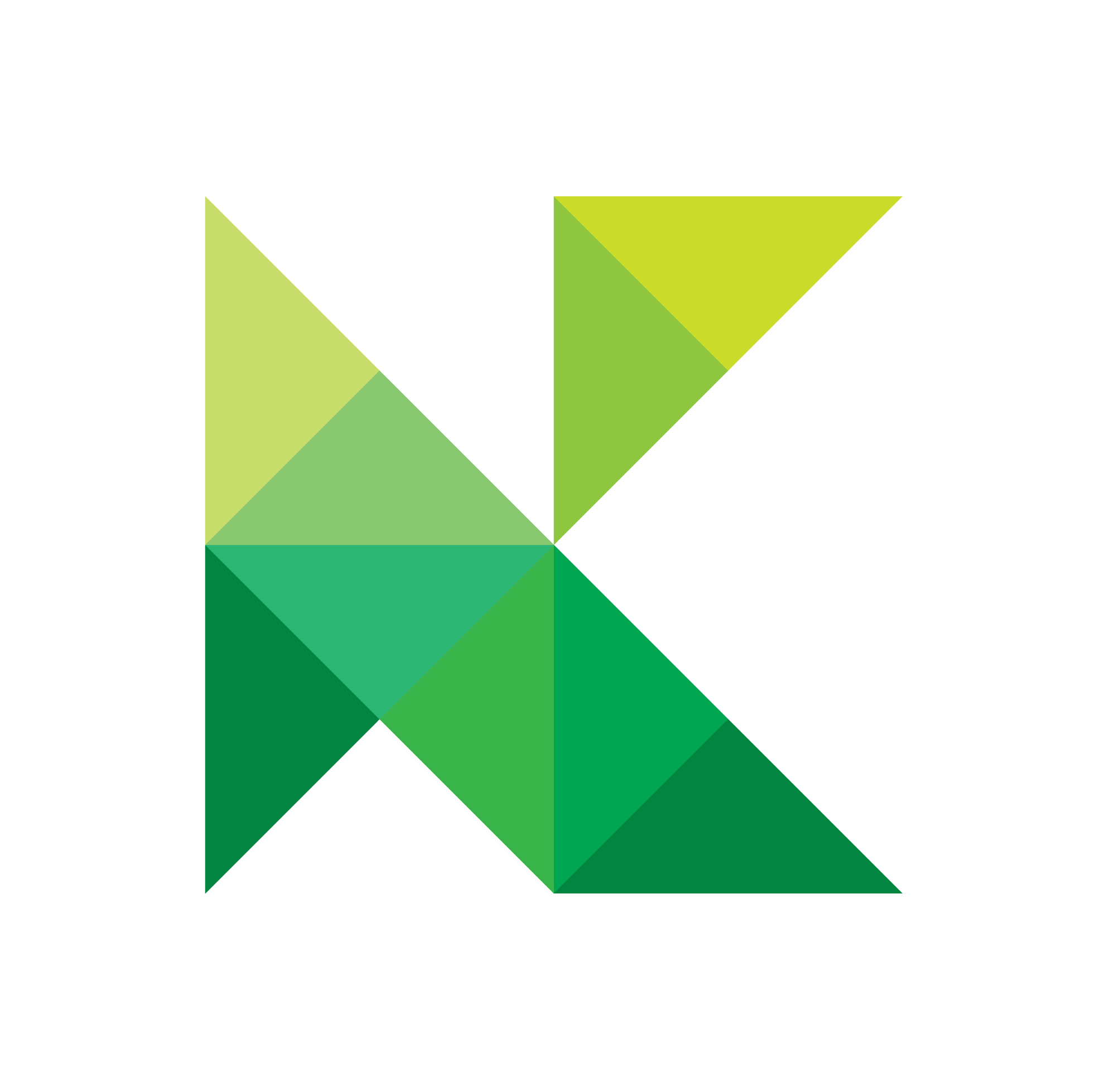 Everyone needs a coach. We all need people to give us feedback. That's how we improve.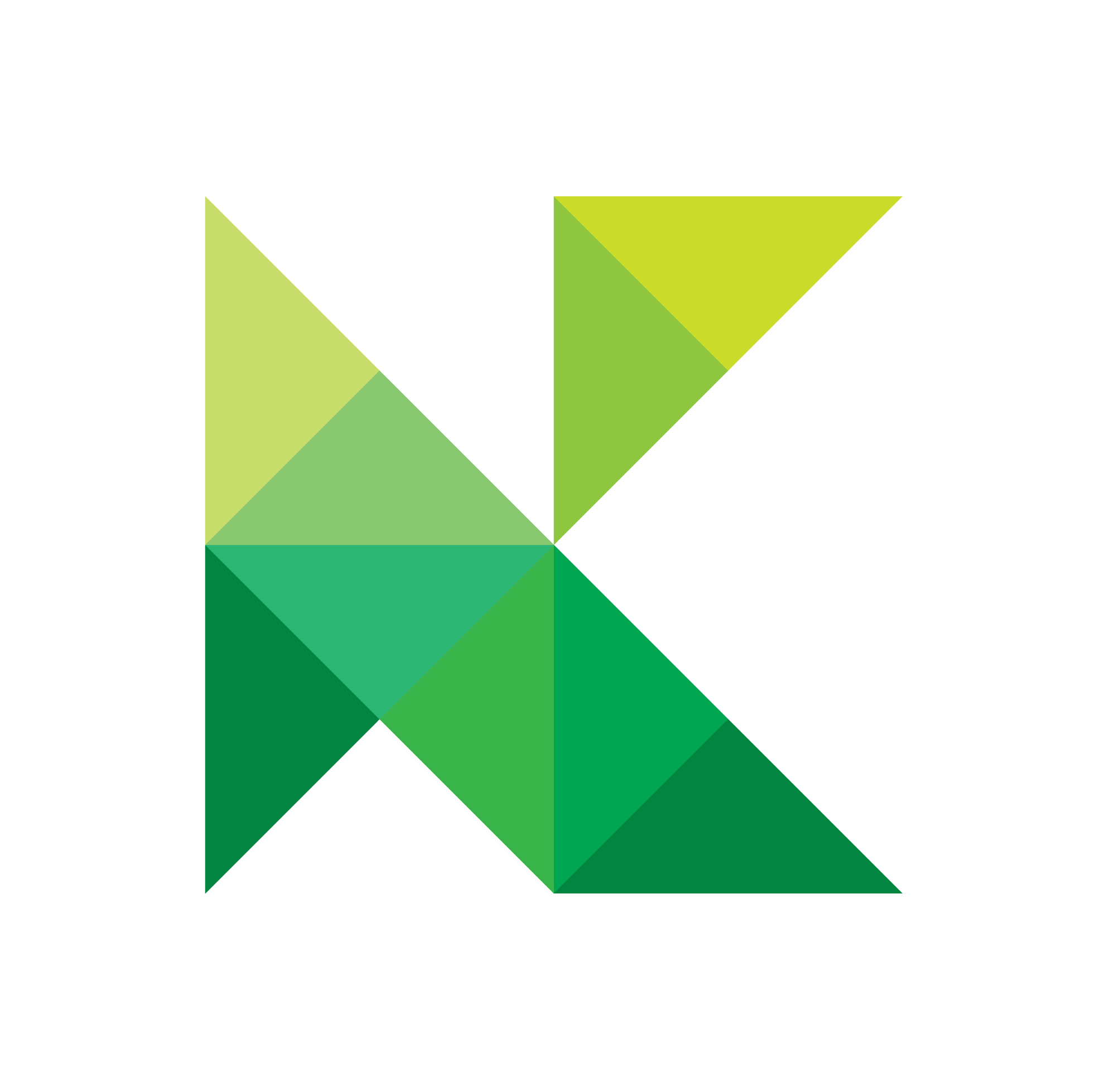 A coach is someone who tells you what you don't want to hear, who has you see what you don't want to see, so you can be who you always knew you could be.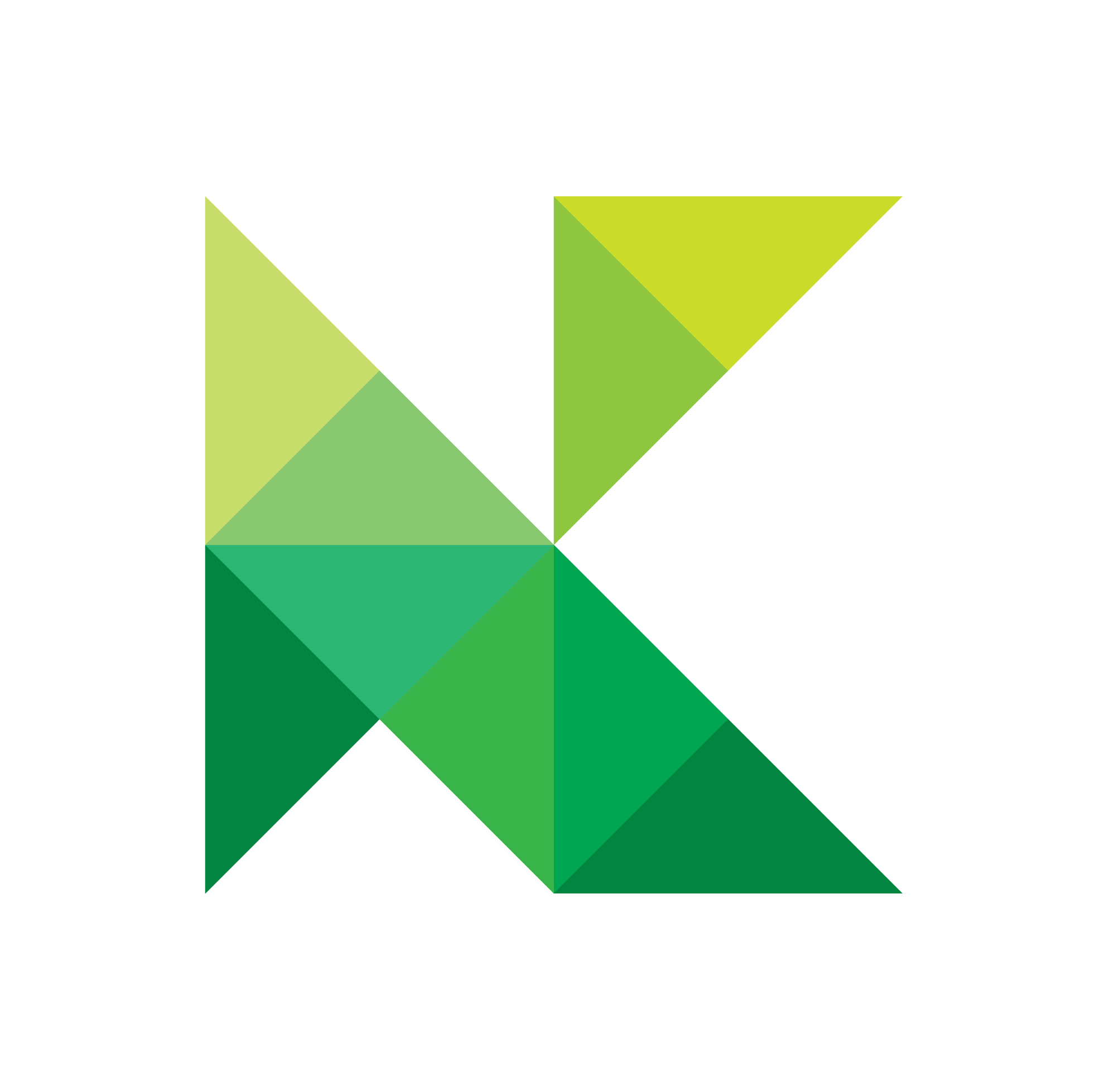 Coaching is unlocking a person's potential to maximize their own performance. It is helping them to learn rather than teaching them.
Why use

?
Because it is simple. Select a coach directly from our directory of accredited and experienced coaches and book a free face-to-face or virtual session to meet the coach and to decide if coaching can help you.
Certified, verified & reviewed
All coaches are certified and verified according to high standards. Reviews of previous clients are displayed transparently
Free intake
Meet a potential coach with no obligation. Then decide if you wish to continue with the coach, or not
Anytime anywhere
Get face-to-face or virtual coaching using common tools such as Skype or FaceTime at time and place that work for you
Easy-to-use
Clear information to help you find the perfect coach as well as seamless booking and secure payment process